Islet Isolation
Our lab in Uppsala, Sweden is the center for the Nordic Network for islet transplantation. The Nordic Network is a collaboration between Nordic transplantation units performing studies on islet transplantation as a way to treat type 1 diabetes.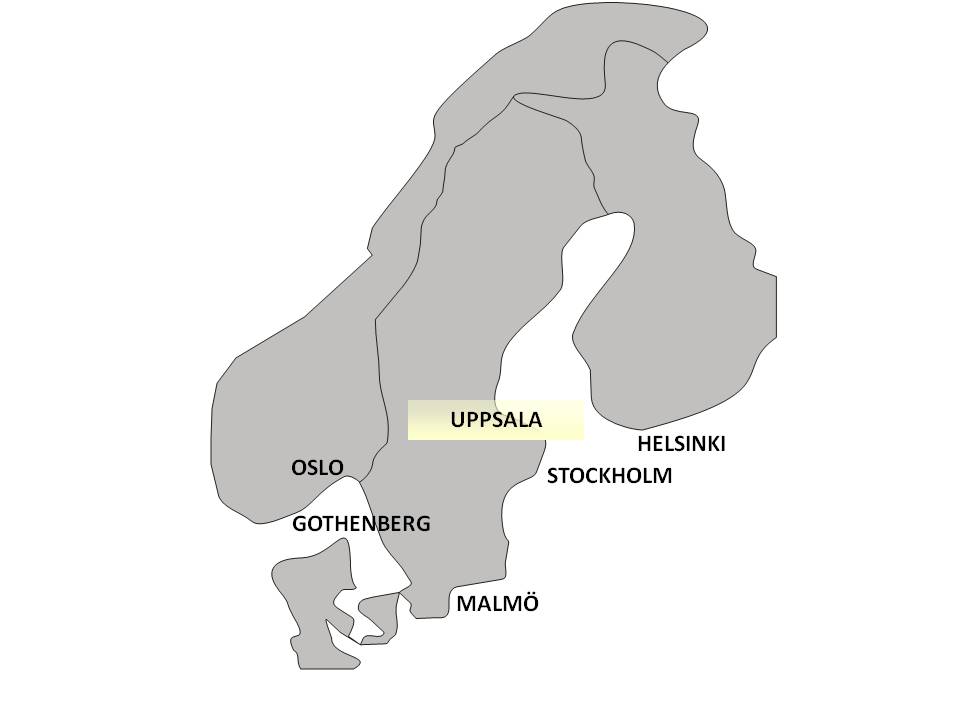 Currently, organs are sent from Helsinki, Finland, Oslo, Norway, as well as Malmo, Gothenburg, Stockholm and Uppsala, Sweden to the isolation center in Uppsala for processing. The clinical studies focus on preventing the detrimental effects of hypoglycemia unawareness and allow for managability of difficult to control diabetes and associated complications.
Clinical research projects include identifying modalities to protect the fragile transplants from destruction by the body's powerful immune defenses, namely the instant blood mediated inflammatory reaction (IBMIR) which is responsible for a significant destruction of islets immediately upon transplantation into the portal vein, currently the most common site for islet transplantation. In addition to clinical transplantation research, multiple projects are carried out and a link to publications can be found in the Research menu to the left.
The isolation procedure consists of numerous steps.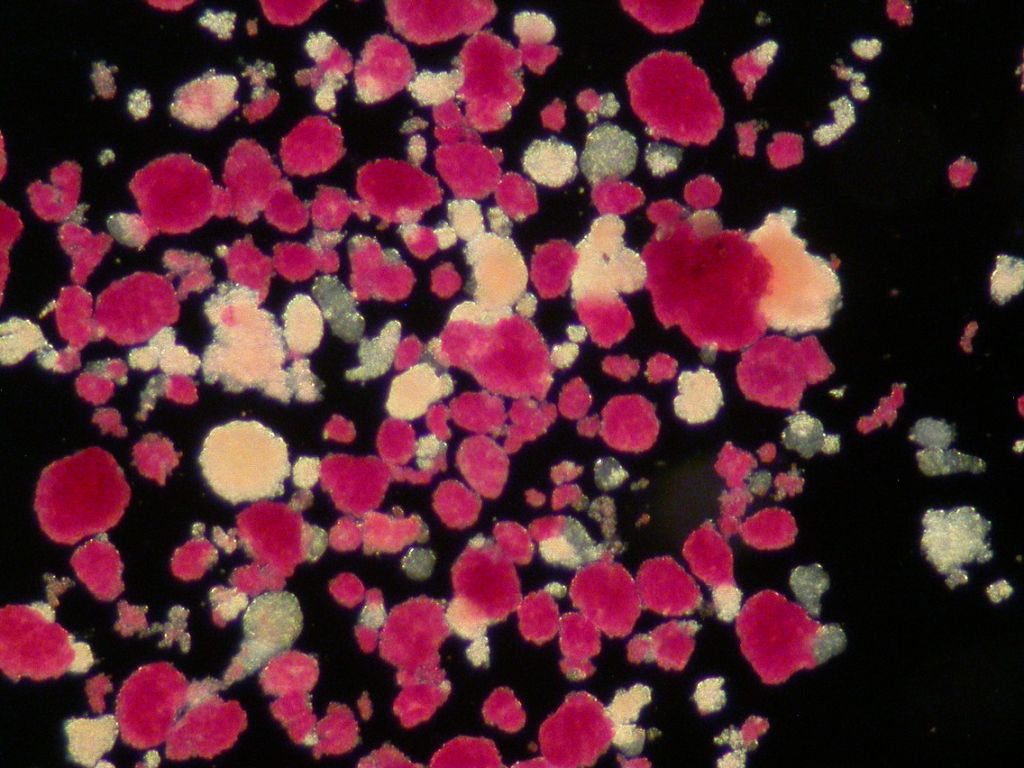 Organ procurement
Organ transport/preservation
Pancreas trimming/enzyme perfusion
Pancreas dissociation/digestion
Tissue Purification
Islet Culture
Quality Control Assays
Transplant
To learn more about each step, see videos and read standard operating procedures (SOPs) used in our lab, simply click on the step in which you are interested to discover more.
Do you have comments about this page? Contact: andrew.friberg@igp.uu.se